Young and Richard's has been a floral shop in downtown Sioux Falls since 1947, but owners Cindy and Jerry Palleschi now also offer delicious fudge! Their fudge is becoming well known and loved nationwide as they ship everywhere! Using real cream, butter, and the finest natural ingredients, the Palleschi's create a creamy, mouth-watering confection sure to delight even those who don't believe they are fudge lovers (yet!)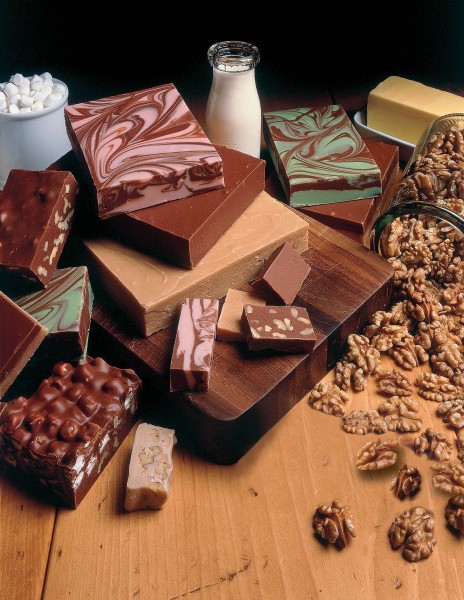 Flavors include Milk Chocolate, Milk Chocolate Nut, Chewy Praline,
Caramel Chocolate Peanut, Peanut Butter Chocolate, Amaretto Swirl,
Mint Chocolate Swirl, Java Chip, Cookies and Cream, Heath English Toffee
and Maple Nut just to name a few.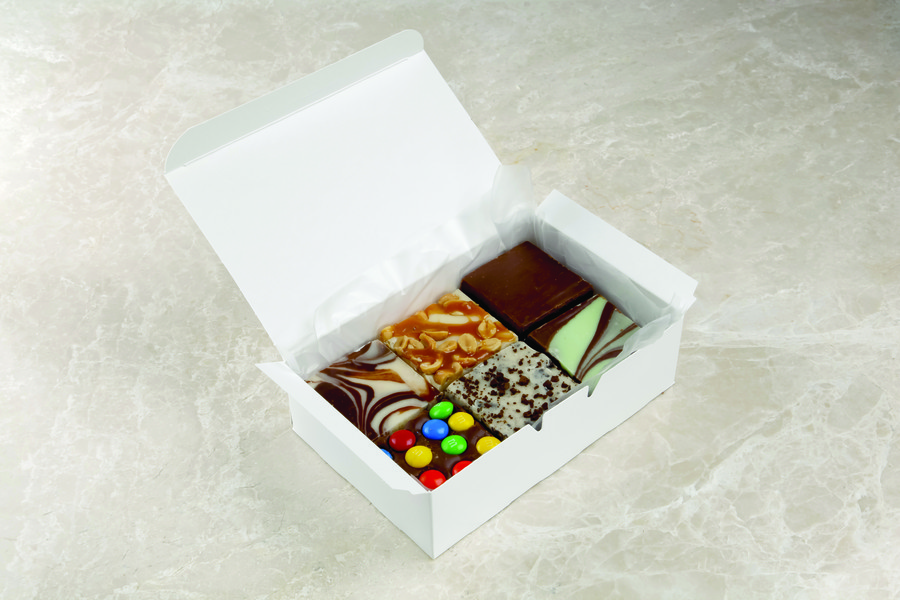 $15.99 for a Pound and a Half Mixed Selection Box (pictured above)
Call the store for current availabilities and to place your order!
605-336-2815 or 800-529-1350